Spa-a-licious! Therapeutic Massage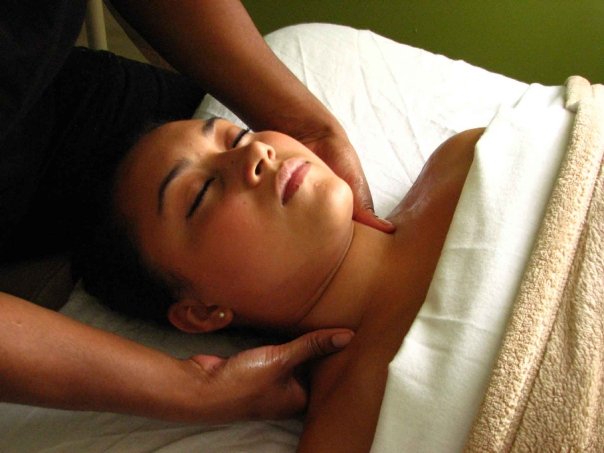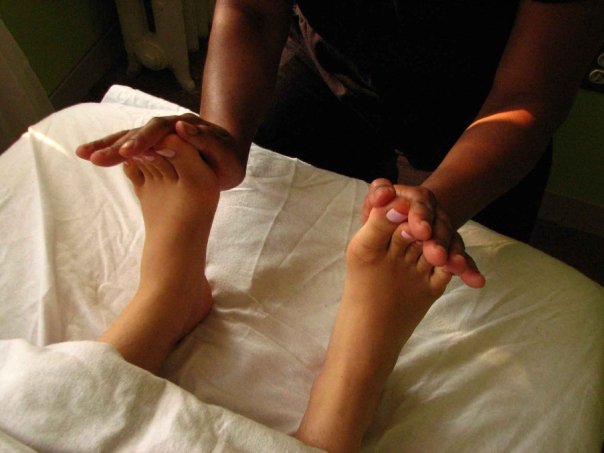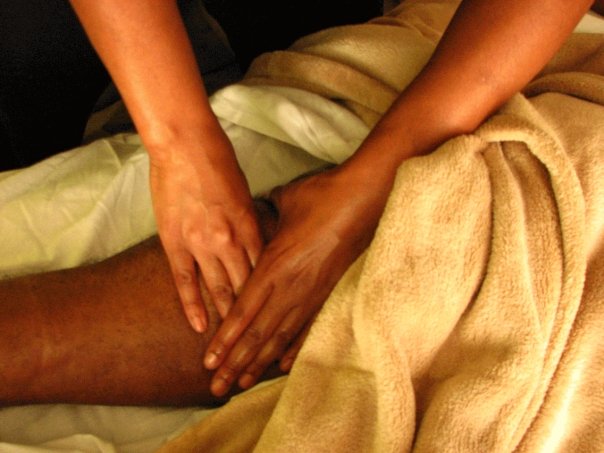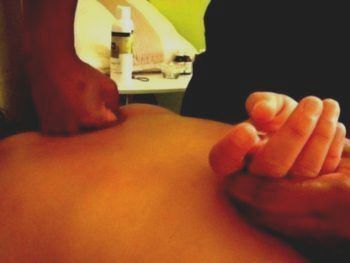 Boston Massage Therapist Ahlycea Faye, LMT.
Offering professional Therapeutic Massage and Body Treatments.
Spa-a-licious is moving!
updated information will be available soon !

Ahlycea Faye's private massage studio providing professional, relaxing therapeutic massage services customized to your specific needs.

Massage appointments currently available by appointment only on the following days:

Wednesday 1:00-8:00
Thursday 12:00-7:00
Friday 2:00-6:00
Saturday 12:00-8:00
Sunday by special request

For scheduling question please email spaalicious@gmail.com or text 857-209-4821
.




Some of the common benefits you may experience are:
reduced pain
reduced stiffness and motion limitations
reduced muscular and emotional stress
increased flexibility
increased blood flow
enhanced soft tissue healing
Ahlycea has been practicing Massage Therapy for over 7 years and invites you to take advantage of her reasonable rates, convenient location, and excellent service.

Spaalicious@gmail.com
857-209-4821

Like Spa-A-Licious on Facebook



Gift Certificates available!



---